2021 has seen yet another challenging year for workplaces everywhere. And despite some real positives – inclusion becoming a key priority for many organisations for example and finding new and creative ways to keep a culture alive when everyone is working remotely – sadly there have also been some shocking headlines of sexual harassment, racist and homophobic behaviour persisting in our workplaces. There is still work to do in ensuring our workplaces are safe, supportive, and inclusive places for everyone.
We have continued to work hard with many of our partner organisations to help workplaces tackle inappropriate behaviour in all its forms.
Look at some of our 2021 highlights…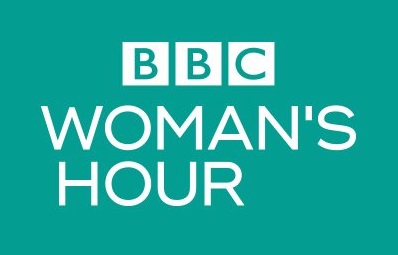 One of our biggest highlights this year was being asked by BBC Radio 4 to contribute to Woman's Hour who ran a piece on whether sexual harassment training works. Michael Heseltine had been very vocal about the training being rolled out in Westminster. Listen to what Stella had to say here.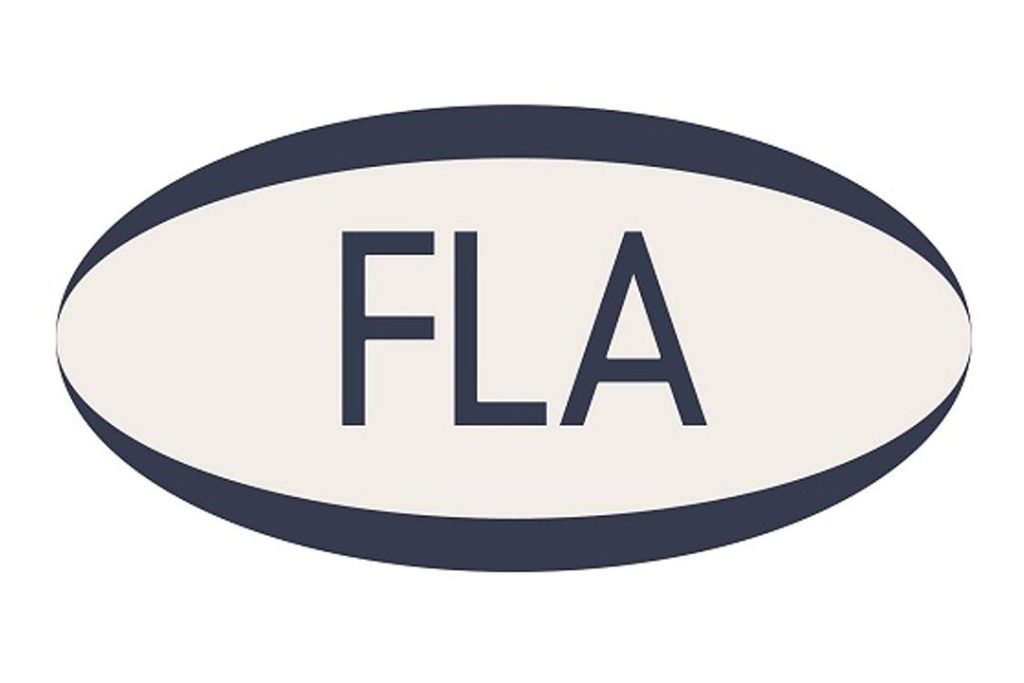 In June we were invited to speak at the Finance and Leasing Association's Diversity and Inclusion conference. Our facilitator Jackie Staunton spoke on Banter – Making or breaking barriers and took part in a panel discussion to guide FLA members in creating inclusive workplaces.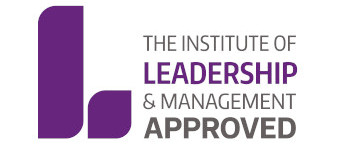 This year we have also been delighted to gain recognition for our first TILM (The Institute of Leadership and Management) Institute Approved Management Development Programme.  Take a look at the benefits here.

In August Stella took part in a webinar about the new equality diversity inclusion and belonging collection that we have helped to create with eLearning specialist Learning Pool. You can watch the webinar on-demand here.  We are very much looking forward to the launch of all the modules in the new year – watch this space!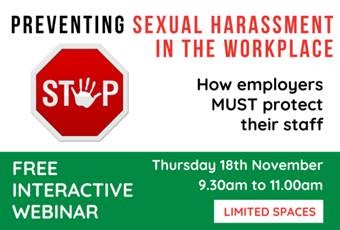 In November we partnered with Surrey HR forum to run an interactive taster workshop for members on stopping sexual harassment at work. Stella facilitated some great discussions and participants shared some really valuable ideas and actions.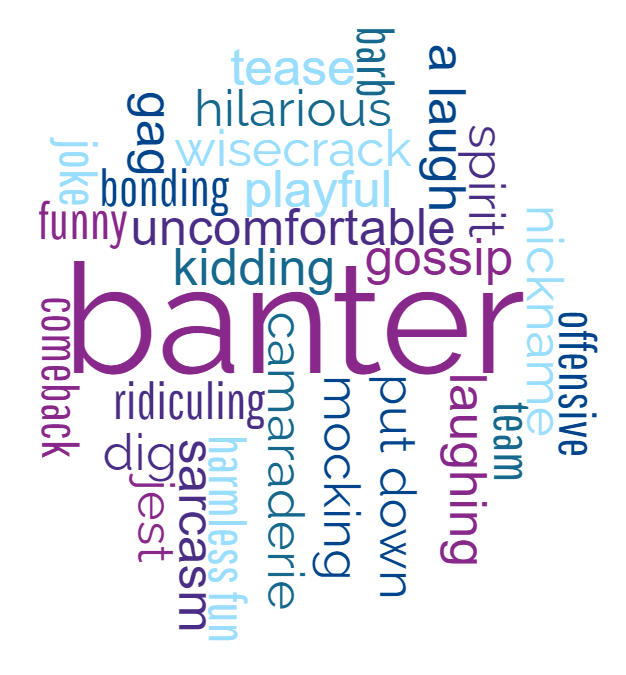 And most recently we have run a survey in partnership with CISI to look at the impact banter at work may have on mental health. We are currently analysing results and will be sharing them in the new year along with guidance or steps that organisations can take.
We are looking forward to working with more organisations in 2022 that want to take specific steps to tackle inappropriate behaviour and pave the way for truly inclusive workplaces.
Please email or contact us on 01903 732 782 for more information about how we can help tackle the behaviour that prevents an inclusive culture and create a more positive culture for your people.