Preventing and Managing Sexual Harassment at Work
Sexual harassment occurs when an individual engages in unwanted behaviour of a sexual nature.

The Equality and Human Rights Commission guidance is clear; all employers have a duty of care to protect their workers and will be legally liable for harassment in the workplace if they have not taken reasonable steps to prevent it. Yet sexual harassment is widespread and occurs in every sector. Often this is because people don't really know what constitutes sexual harassment.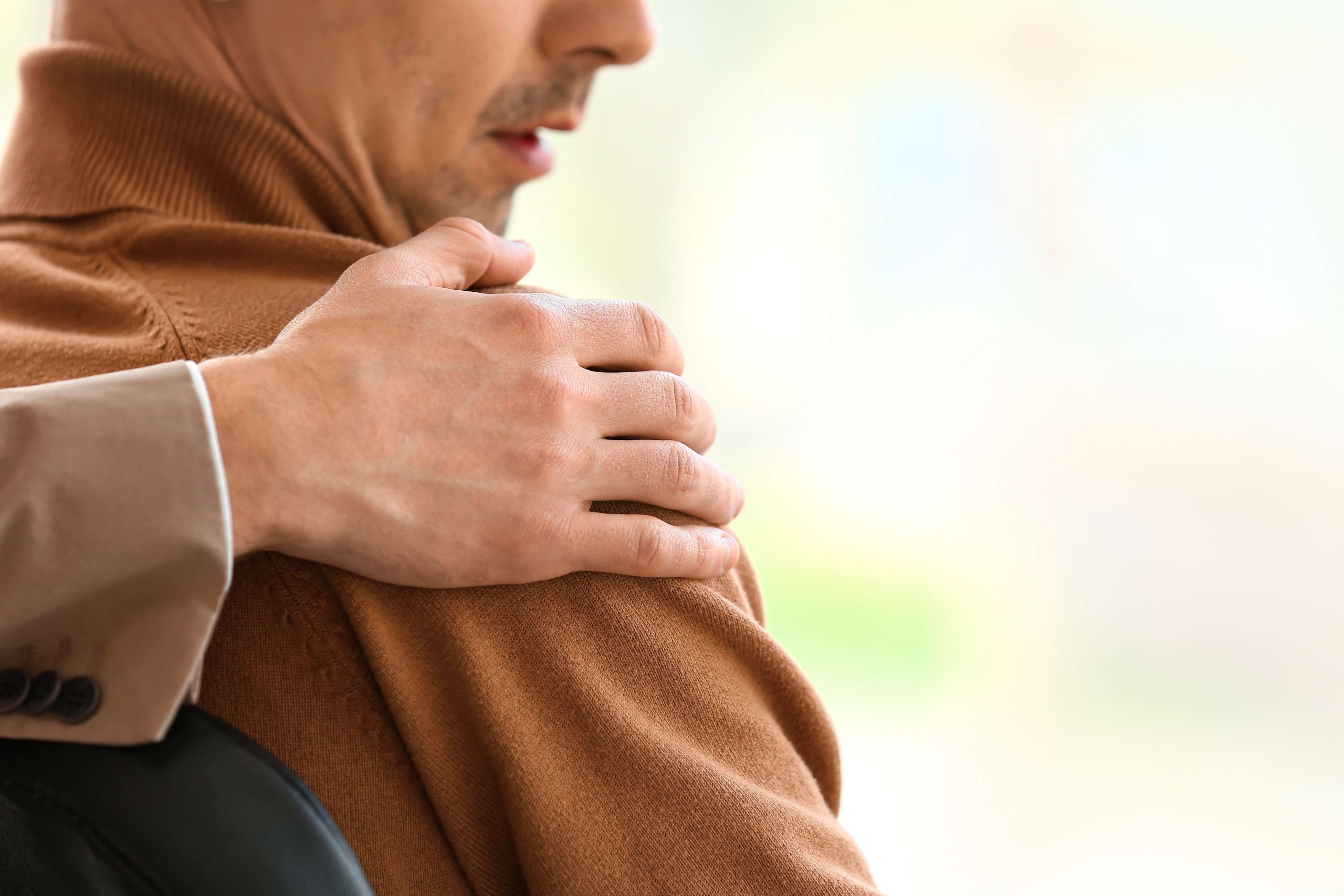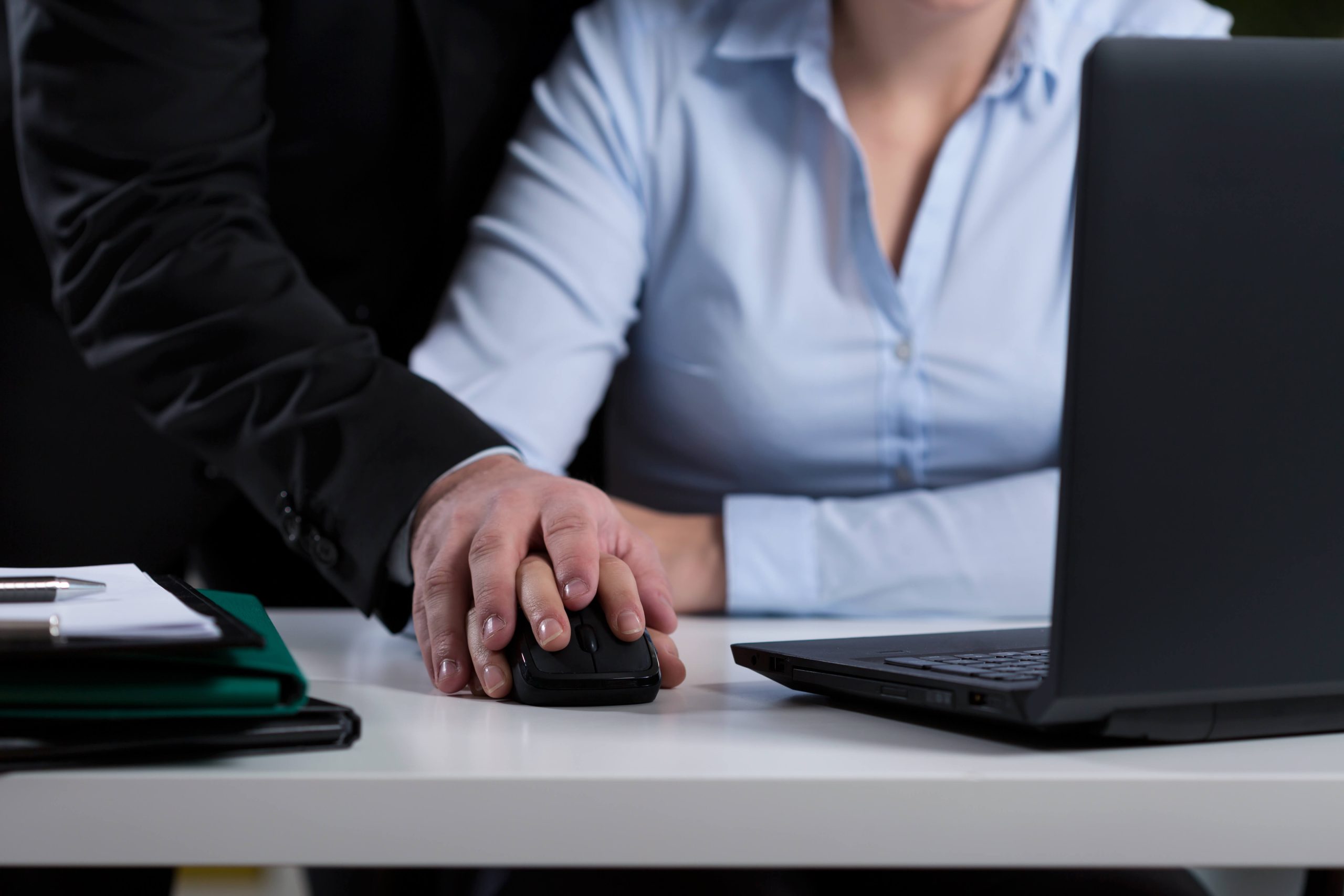 It covers a broad spectrum of behaviours and interpretations, so it is important to give everyone a chance to discuss what these are and offer clear guidelines as to what is acceptable and what isn't.
Our programmes and workshops address the questions people really want to know, which are often about navigating the grey areas of behaviour, for example:
Is it ok to compliment someone on their appearance?
Is it ever ok to give someone a hug at work?
What happens if the behaviour happens at an after work get together?
How do we ensure people feel confident to speak up?
Supporting your people in this way will help everyone understand the part they can play in building a respectful and supportive culture and demonstrate you have taken reasonable steps to prevent sexual harassment from occurring.