Equality Diversity Inclusion and Belonging – having "human" conversations. Launch of our collaboration with eLearning specialist Learning Pool
We are delighted to be the content writers for eLearning specialist Learning Pool's new Equality Diversity Inclusion and Belonging collection.
The collection is aimed at equipping learners not just with knowledge, but critically, with the skills to:
be able to have appropriate conversations with staff and colleagues
take practical actions that will contribute to a more inclusive workplace for everyone.
We have bought together a team of experts to create content that:
is based on real situations managers and colleagues may find themselves in
offers guidance that goes beyond the usual "have a conversation" to help with how to frame a conversation, how to open it up, and what sort of things to say to ensure it is supportive and effective.
Meet our team of experts below and the modules they have contributed to: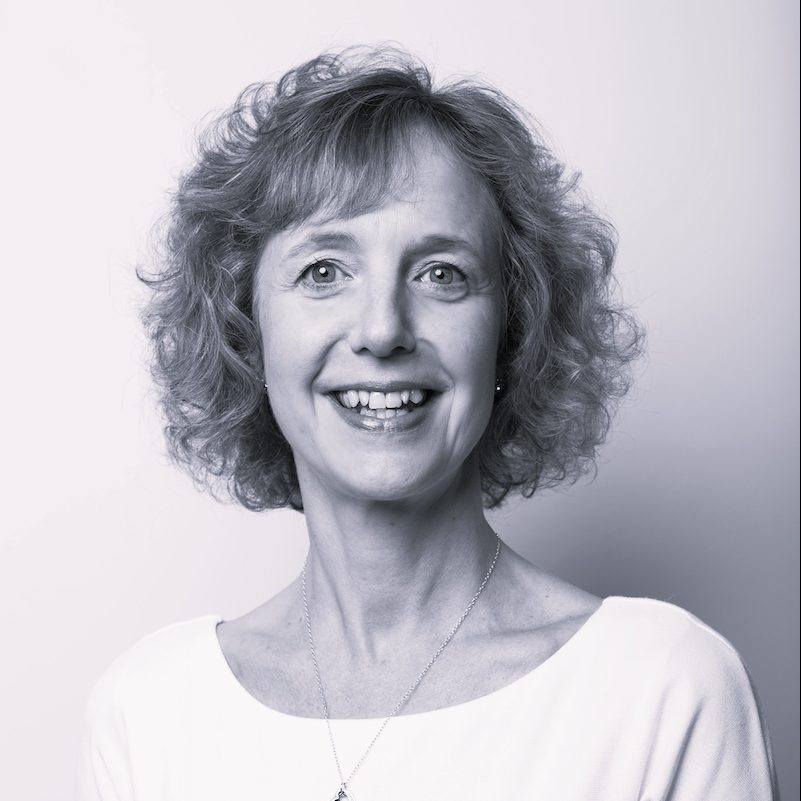 Catherine Hamilton "Allyship in practice" module 
Catherine is a Diversity and Inclusion expert. She headed up Inclusion and Diversity for National Grid UK before setting up her own training business. She specialises in developing and implementing behavioural change programmes to create more inclusive and empathetic cultures. She is a facilitator and coach with Focal Point.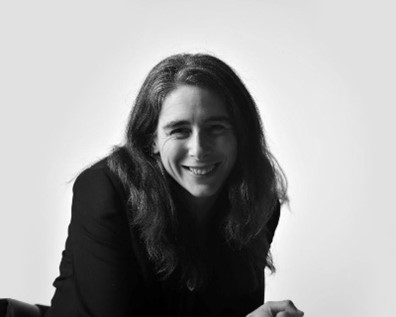 Claire Harvey – "LGBT+ inclusion in practice" module 
Claire is an experienced senior leader, inclusion expert, and Paralympian. She is  Global Inclusion Lead for Vodafone and recognised as a world leader in diversity, inclusion and culture.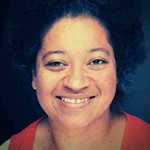 Esi Hardy – Celebrating Disability  "Disability Inclusion in practice" module 
Esi is a trainer, disability inclusion expert, public speaker, podcaster and writer – and founder of Celebrating Disability. Esi uses her personal, lived experience as well as her professional background in the public and private sector to ensure advice given is tangible and realistic.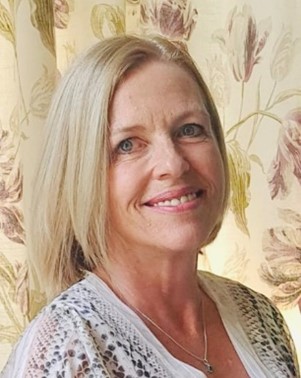 Jackie Staunton "Bullying and Harassment" module 
Jackie has over twenty years' experience in Senior HR positions – over half of those as an HRD. During this time, she has handled the full range of sensitive HR issues, including investigating and addressing bullying behaviour at a senior level, as well as creating and delivering values-based cultures in organisations internationally. She is a facilitator and coach with Focal Point.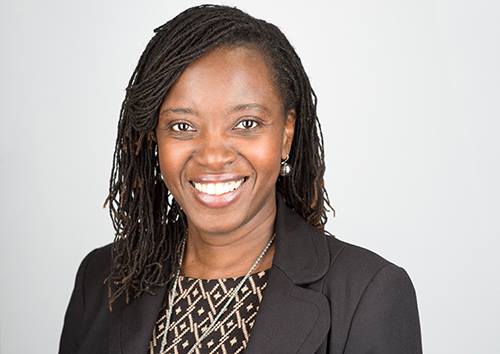 Movell Dash "Unconscious Bias" module, "Mental Health and Welling at Work" module 
Movell is a Diversity and Inclusion Practitioner and Coach. She has held a variety of roles including D and I specialist at the Financial Conduct Authority and most recently Global Head of Inclusion at Unity Technologies. She is a facilitator and coach with Focal Point.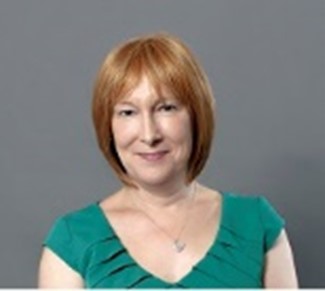 Rachel Reese – Global Butterflies "Trans and Non-Binary Inclusion in practice" module  
Rachel and partner Emma Cusdin created Global Butterflies to bring awareness of trans and non-binary issues to the business sector and work closely with organisations to help create a zero-tolerance approach to trans-phobic behaviour and attitudes, while also taking steps to help them to see the benefits of a more trans & non-binary inclusive culture.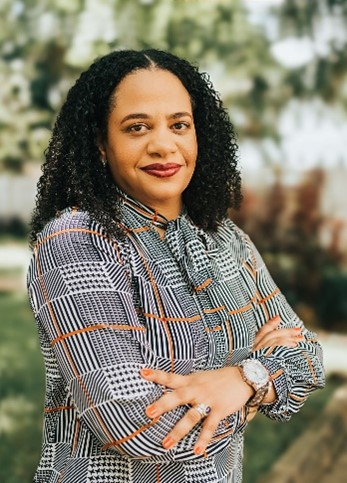 Ruth Shah-Wigley Modern Slavery and Human Trafficking Module
Ruth is a Human Rights Practitioner and qualified Barrister working with both local and international organisations globally including West Africa, East Africa, Europe, and the Caribbean. She has worked on a range of key international frameworks and civil society initiatives, particularly on human rights matters relating to women and children, as well as business and human rights.
We are looking forward to the launch of the collection next week.
If you would like more information on how we help you create more inclusive workplaces and remove the barriers to inclusive, respectful working – or would like specific guidance with any of the areas our experts specialise in, please call us on 01903 732782, email, or contact us