Management and Leadership Development
It is people that make a difference at work, so the quality of your workplace relationships and how people are managed and led will have a huge impact on your culture and the results you achieve.
We are an accredited ILM (City and Guilds) centre and can also offer approved programmes through The Institute of Leadership (IoL) – see more details below
The way we work with you is built around our 4 key steps:
Diagnose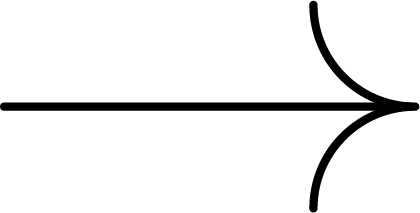 Create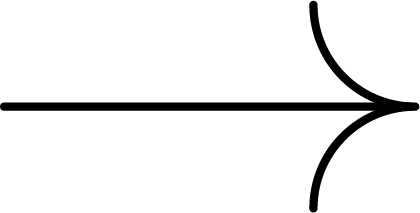 Apply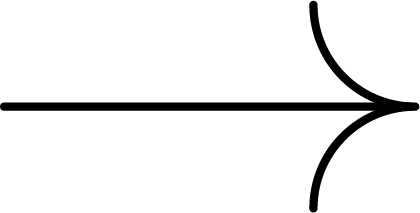 Maintain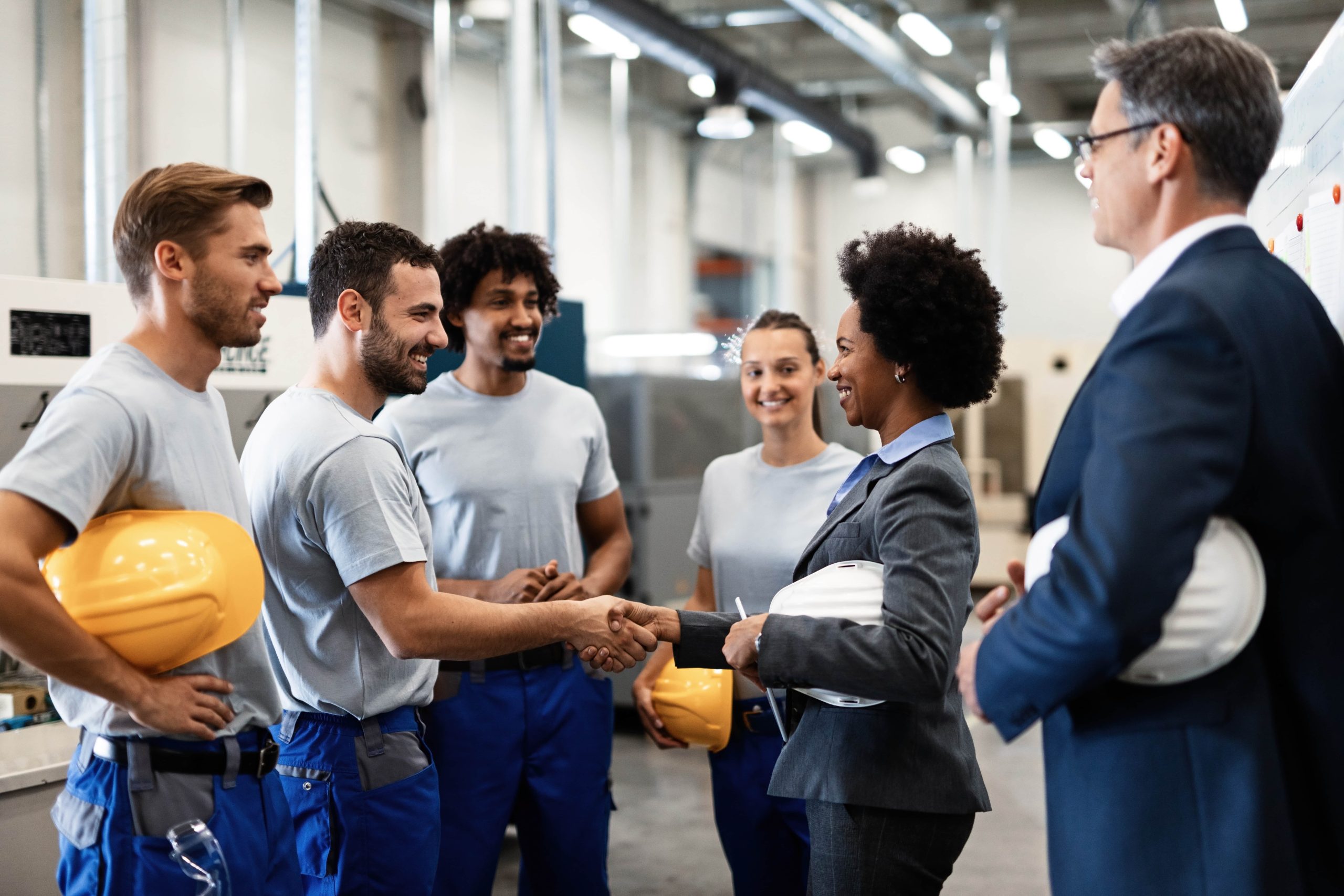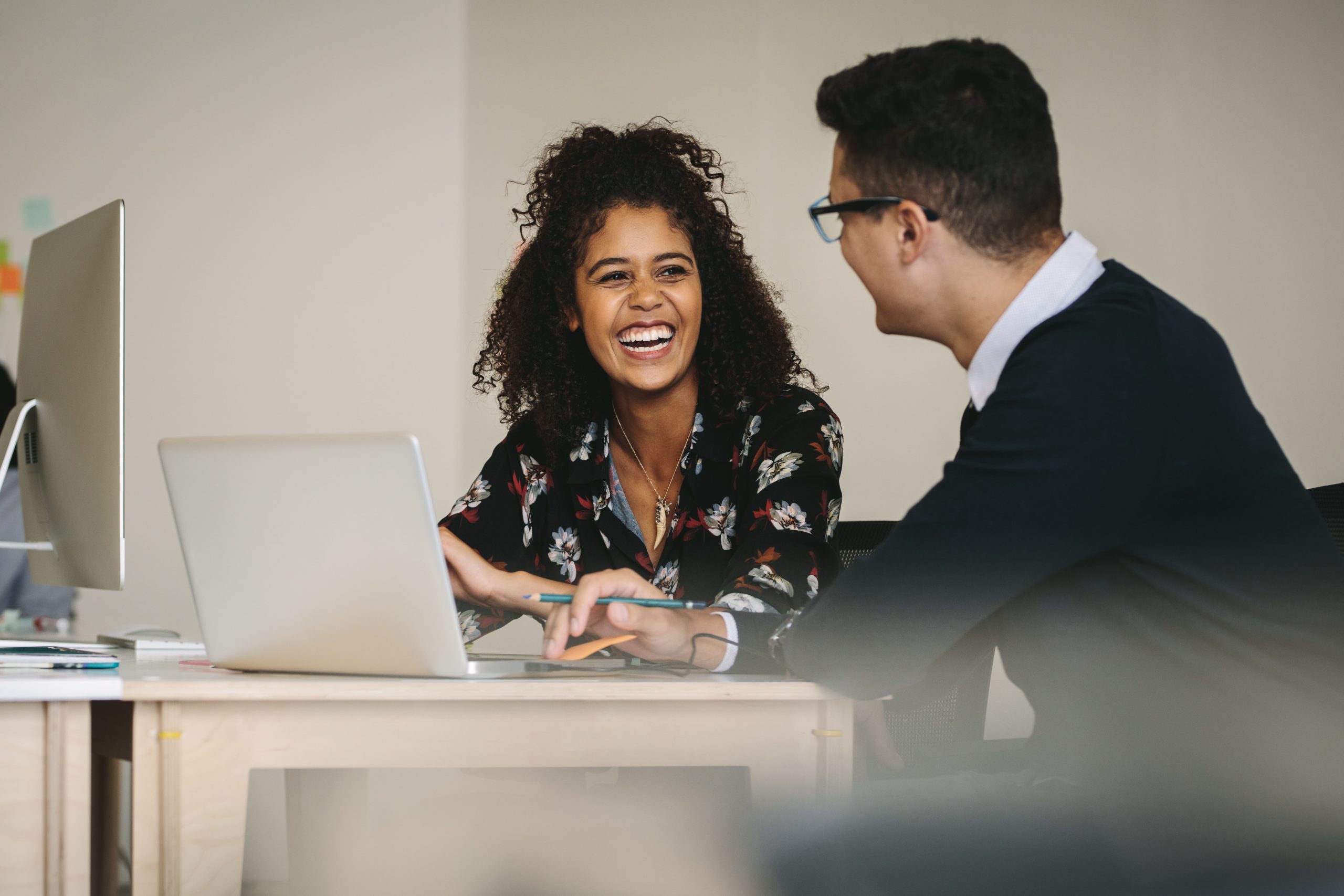 We work with you to identify the key areas of development needed to ensure managers and leaders at every level
Understand the people management responsibilities in their role
Are confident in role modelling the behaviours and approaches to set the right cultural tone
We do this using a range of techniques, such as engagement surveys, needs analysis questionnaires, pre and post programme confidence checks and one to one sessions
Once we have agreed on the outcomes with you, we design a programme tailored to your organisation's goals, environment and internal procedures.
Programmes include a variety of elements to ensure a blended approach with an emphasis on cementing learning back in the workplace
Our programmes
are highly practical and down to earth
tailored to the level of management we are working with
aimed at creating united management teams who can become peer support to each other long after the programme has finished
can lead to qualifications or accreditations – see below
Because research tells us only 15% of participants apply what they have learned, we work hard to support you in following up each part of the programme and to ensure learning sticks. This is a key point of difference with Focal Point.
Our approach is outcome-orientated at every stage, with a huge emphasis on transferring learning, creating new habits and embedding skills.
Case studies for Management and Leadership Development
See how we helped The City of London Corporation achieve great results through ILM Level 7 programme with us.
What our clients say
"We knew that there was a problem to be solved and it really helped to have an objective, outside team to work with us to find a solution. Changing an old-fashioned culture is never easy but is greatly helped by working with a good professional team."
"This can be a very grey area for managers and can often put them off dealing with situations. Focal Point's approach helped the managers gain clarity around where the lines and boundaries should be and understand just how vital it is for them to be role models in this area."
"Having managed teams of staff for 15yrs, I must say that Focal Point are simply the best training resource that I have ever accessed for team building."
"When we embarked on this project, I was concerned to make it a really positive experience for everyone – Focal Point really understood this… they have taken time to get to know us and helped us address areas which are often not talked about in organisations and that have made a big impact on everyone."
"This was a really good example of how we can help clients take a preventative approach to issues, rather than reacting when they find themselves with a tricky situation on their hands. We believe it will make a real difference to reducing the number of incidents they have had to deal with."