Shaping workplace behaviour.
We design and deliver solutions that help organisations create more respectful and inclusive working environments.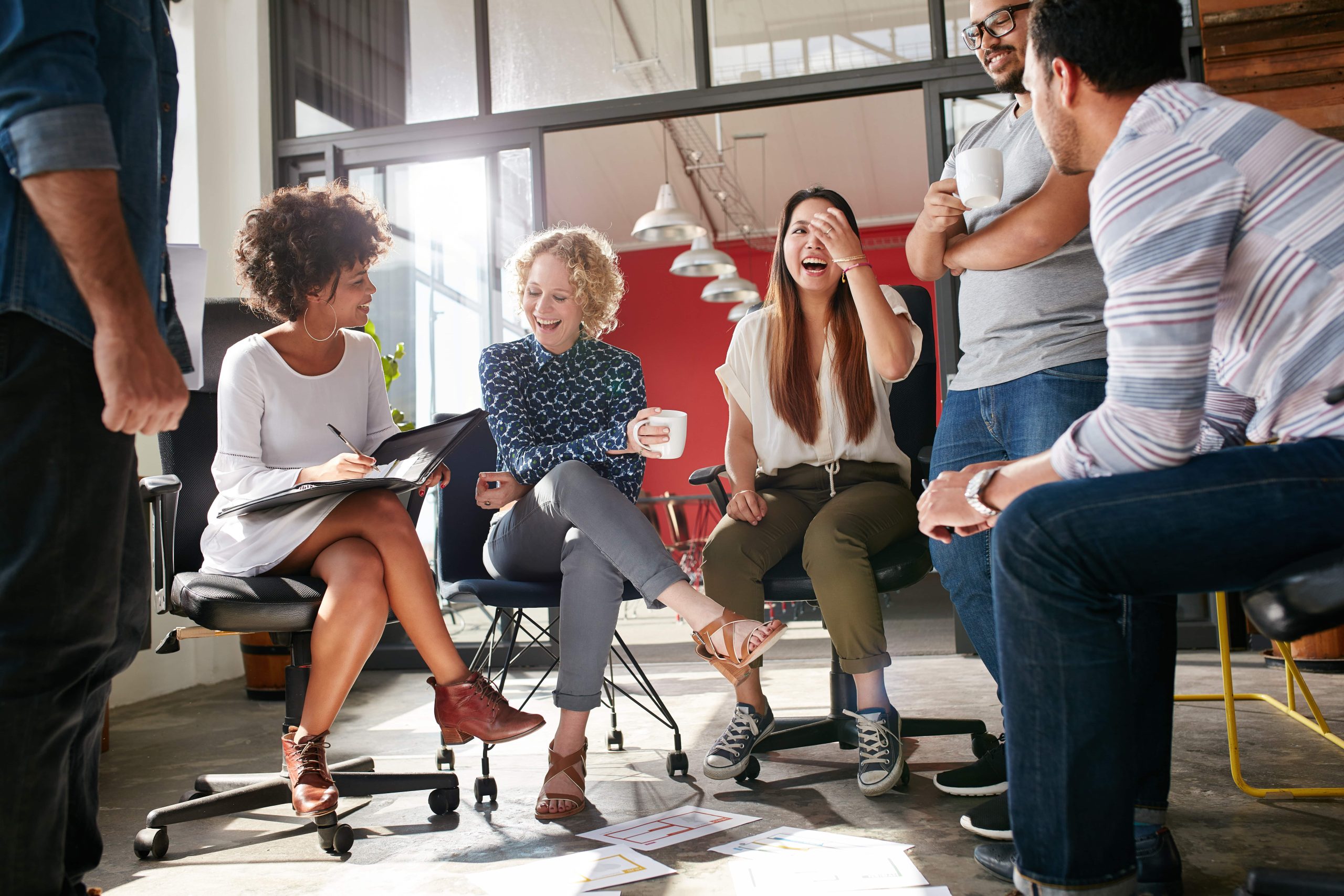 We are united by one simple belief; that everyone deserves to feel comfortable, safe, and empowered at work.
Together, we guide you and your team through the grey areas of workplace behaviour to create positive change and a more productive future for everyone.
There's nothing our highly skilled team haven't seen, and we approach each situation with the utmost discretion, sincerity and compassion.
We partner with organisations to build productive, inclusive and comfortable workplace environments. From establishing positive workplace principles to providing tailored workshops and development programmes, together we can create a respectful working culture and lasting change.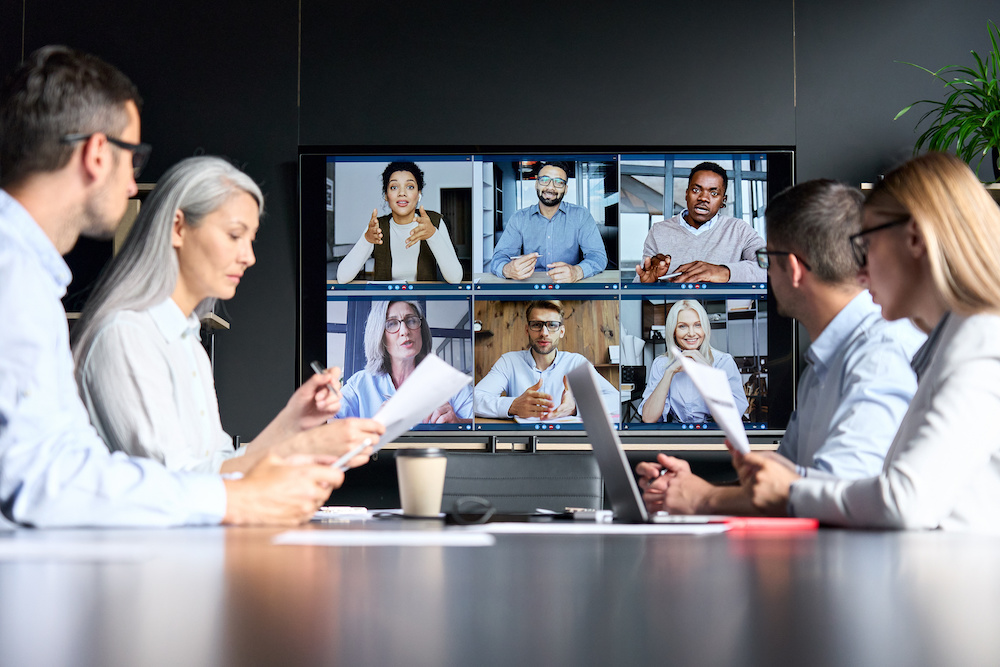 "Behavioural grey areas" and banter in the workplace are where businesses often sustain the most damage. We help restore relationships and respect within teams by bringing clarity to those grey areas to deliver truly impactful results.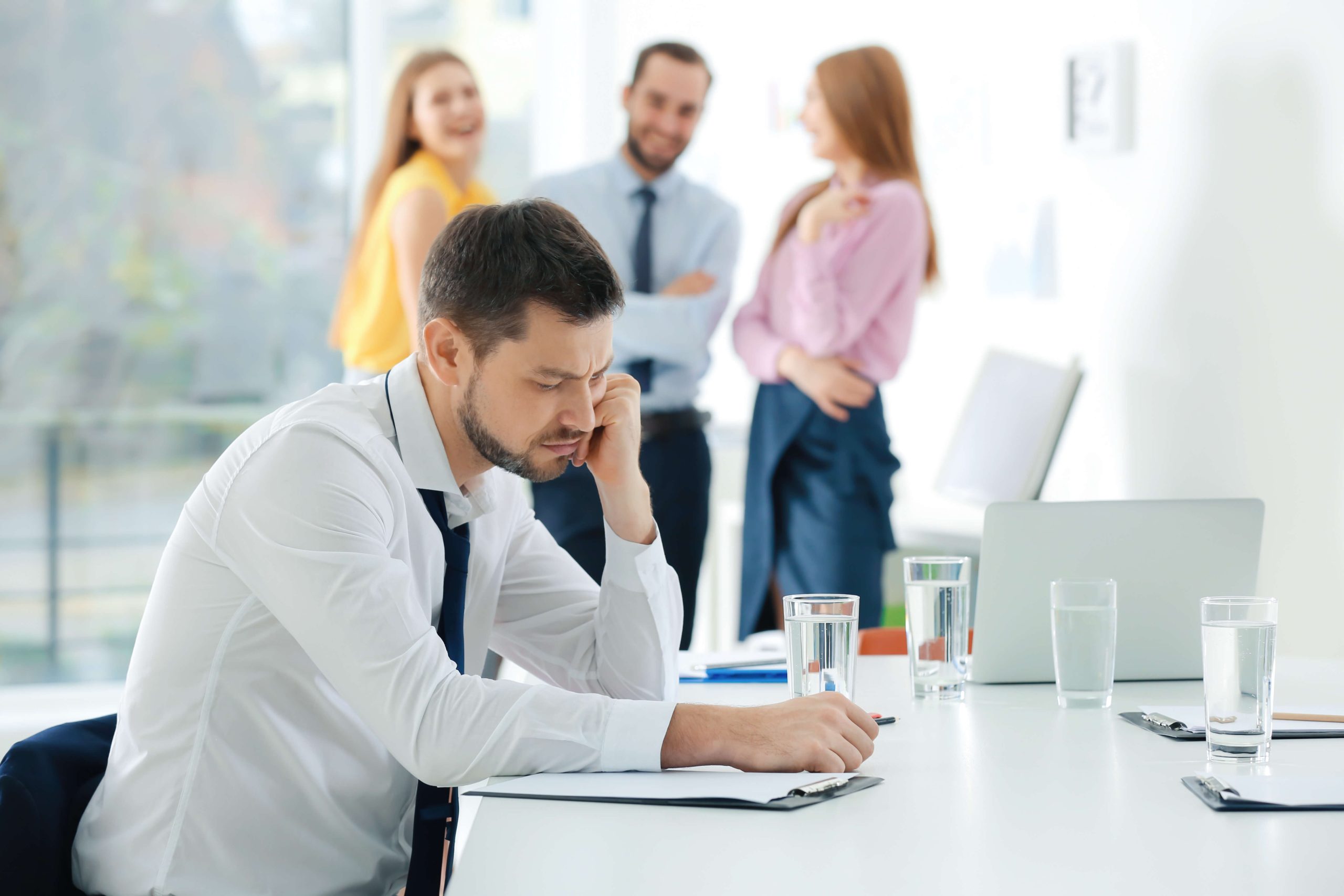 What our clients say
"We knew that there was a problem to be solved and it really helped to have an objective, outside team to work with us to find a solution. Changing an old-fashioned culture is never easy but is greatly helped by working with a good professional team."
"This can be a very grey area for managers and can often put them off dealing with situations. Focal Point's approach helped the managers gain clarity around where the lines and boundaries should be and understand just how vital it is for them to be role models in this area."
"Having managed teams of staff for 15yrs, I must say that Focal Point are simply the best training resource that I have ever accessed for team building."
"When we embarked on this project, I was concerned to make it a really positive experience for everyone – Focal Point really understood this… they have taken time to get to know us and helped us address areas which are often not talked about in organisations and that have made a big impact on everyone."
"This was a really good example of how we can help clients take a preventative approach to issues, rather than reacting when they find themselves with a tricky situation on their hands. We believe it will make a real difference to reducing the number of incidents they have had to deal with."
Read our Case Studies