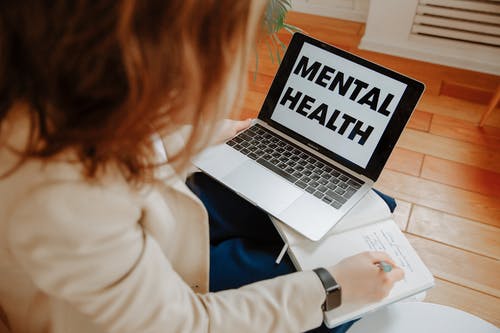 There will be a huge range of concerns, questions and anxieties as restrictions lift and organisations navigate the next phase of our evolving workplaces. Some will have fears over  getting back on public transport or be dealing with bereavement and illness as a result of the pandemic. Some will be anxious about how they will adapt yet again or feeling they really do not want to go back to how things were before. Organisations really will not know what is going on for people unless they take proactive steps and ask.
You don't have to look very far to find stats showing how vulnerable people feel. A recent YouGov poll suggested that the 2021 lockdown has been much more difficult for workers than previous ones – 44% saying that their mental health was worse than it was last spring.
Unless we protect the mental health of our people, we will not be able to hold onto our talent and our teams will find it so much harder to bounce back.
A key step in supporting our people is to ensure all managers feel equipped to open up conversations with their team members.
Many will not feel confident in doing this. They may worry about what they will uncover and whether they will be able to handle it and that will often lead to them avoiding being proactive with those conversations.
Some simple steps will help:
Give your managers a clear steer that opening up these conversations in one to ones is vital. It is not enough to wait for a team member to raise a concern themselves
Help them understand where the boundaries of the conversation are – what they would be expected to handle and what they wouldn't
Be clear how and where they can signpost to if there is something that is outside their scope to handle
Help them with the questions to get the conversation going
Make sure they don't jump in with "I know how you are feeling!" They won't know
Support them with listening and empathy skills
Ensure these conversations are happening at every level from the Senior leadership team to first line managers
Keep managers updated on the organisations plans and precautions they are taking
Now more than ever your teams will need to feel listened to and know that their concerns and fears are taken seriously, and your managers are the ones that will need to create this supportive environment, so let's give them some help and everyone will benefit.
You may also be interested in our RESET model to help teams successfully navigate the challenges to team working over the coming months
For more information on how we can develop your managers to support their teams' wellbeing…