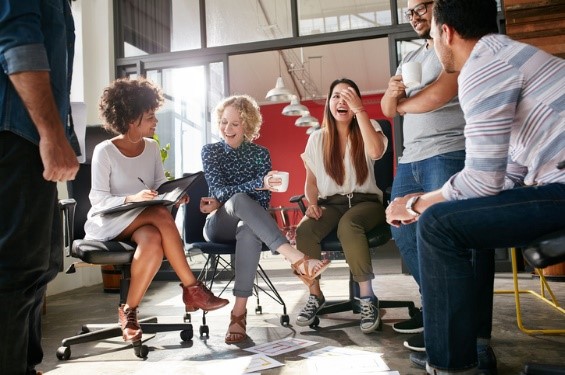 We are delighted to have been asked to write an article for the Yule edition of The Institute of Leadership and Management Magazine Edge.
The theme of this issue is happiness at work and our article "Where We Belong" looks at how vital it is for people to feel accepted for who they are as a pre requisite for happiness at work.
And that it is the responsibility of managers and leaders to cultivate that sense of belonging in their workplace.
Have a look at the T.I.L.M. website for more information on Edge magazine and other resources.
And for more information on how we can help you create a truly inclusive (and happier) workplace and remove the barriers to acceptance please email or contact us on 01903 732 782