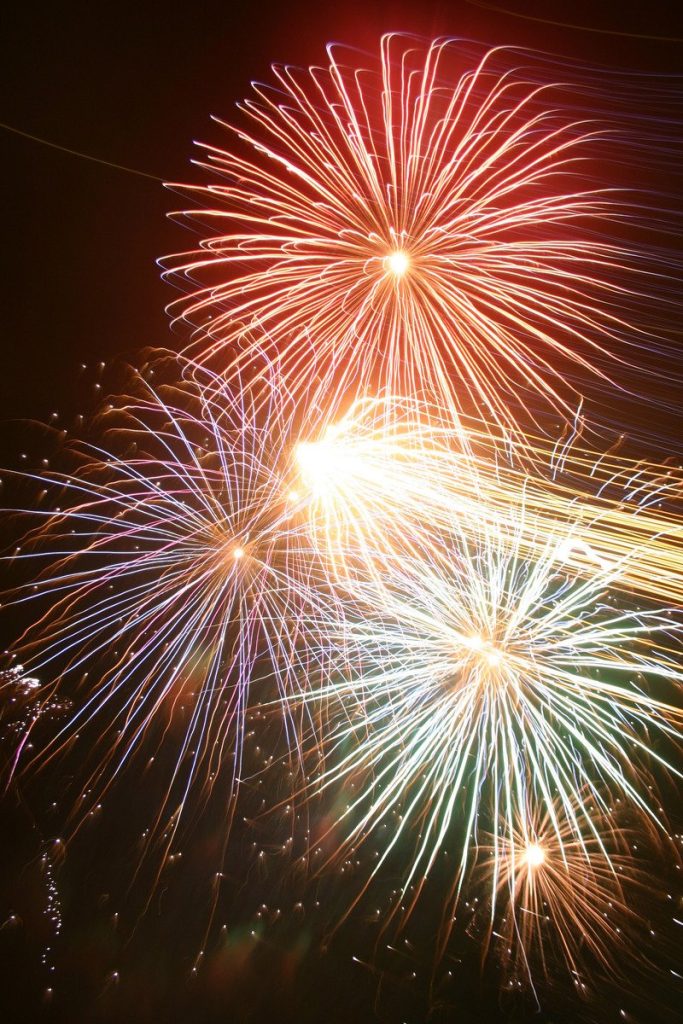 We have had another busy year working with a huge range of organisations to create more inclusive cultures and tackle behaviour which crosses the line.
We have been delighted to contribute to the following in 2019…
The Institute of Leadership and Management Magazine Edge – article on what contributes to happiness at work – "Where we Belong".
Radio 5 Live – interview with Stella commenting on the results of B.B.C. Morality survey – you can listen to the podcast here B.B.C. survey looking at Morality.
Event with Institute of Business Ethics – We were delighted to talk on "Banter; Breaking or Making Barriers" –see summary here.
Event for International Women's Day with K.P.M.G, Michal Page and Northedge Capital– again on Banter at work.
A series of events in conjunction with Penningtons Manches Cooper, Crone Corkill, Advantage Resourcing and Surrey HR forum.
Event for C.I.S.I young professionals network where we had  a packed room for an interactive session on Banter at Work.
Please email or contact us on 01903 732 782 for more information about how we can help tackle such issues and create a more positive culture for your people.