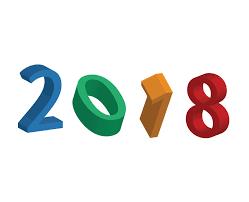 We have been delighted to contribute to a variety of articles, programmes, and webinars on inappropriate behaviour and sexual misconduct, over the last year…
If you missed any of them, here they are again
Radio 4 In Business – Confronting Sexual Harassment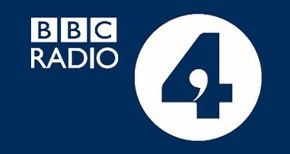 – exploring how businesses can stop sexual harassment.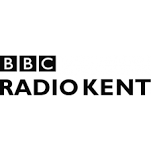 BBC Radio Kent's breakfast show debate sparked by the policeman at the Notting Hill carnival arresting a woman who had slapped his backside. 
Listen to what Tracy and Stella had to say.
Stella Chandler & MP Wera Hobhouse discussing up-skirting and cat calling and the need for training on inappropriate behaviour on the BBC Radio Kent breakfast show.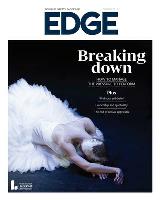 "Owning up is easy" – creating the right environment to learn from our mistakes – The Edge Magazine.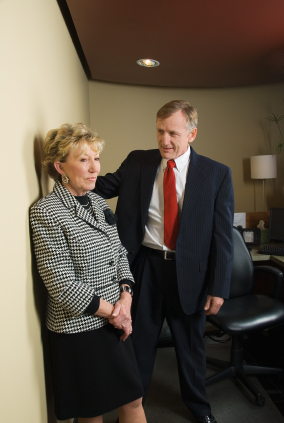 Our survey "Weinstein a year on; what has changed?"
To have a confidential discussion about how we can help you tackle or prevent sexual harassment or inappropriate behaviour at work please call us on 01903 732 782 or email us info@focalpointtraining.com or take a look at how we have helped other organisations in this area.