We would like to wish all our clients, partner organisations and everyone in our network a safe, peaceful and very Happy Christmas!
Each year, rather than sending cards, we donate to a number of charities and this year they are: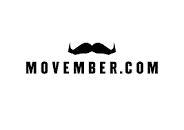 Movember – https://uk.movember.com/

Circus Starr – https://www.circus-starr.org.uk/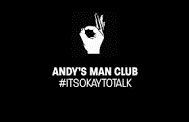 Andys Man Club – https://andysmanclub.co.uk/

You may like to see a few of our highlights from working with partner organisations this year – to help make workplaces more comfortable and inclusive places for everyone.
Please note we will be closed from 23rd December from midday and will re-open on the 3rd January.
We look forward to working with you again in 2023!
Please contact us with any questions or to discuss any support around workplace culture on 01903 732 782, email us at info@focalpointtraining.com or contact us.