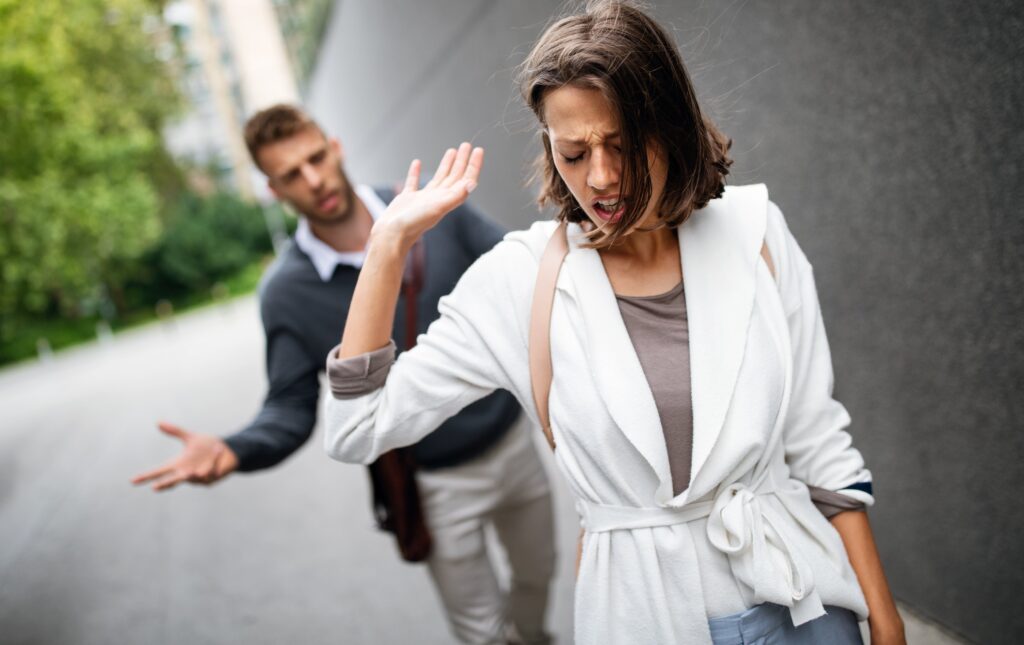 It is over 4 years since the allegations about Weinstein broke and the #metoo movement highlighted how prevalent sexual harassment is, across all industries and across the world, and yet we still have headlines like these breaking regularly…
• A half dozen women are suing Tesla alleging the electric vehicle company fostered a culture of sexual harassment.
• A further eight women have accused PlayStation Interactive Entertainment of gender discrimination and sexual harassment.
• EY under scrutiny for the handling of a sexual harassment case.
Good news then, that the International Labour Organisation (the UN agency which brings together governments, employers and workers of 187 member states, to set labour standards, develop policies and devise programmes promoting decent work for all) has issued their violence and harassment convention. It is a treaty that spells out the duty employers have to prevent violence and harassment at work and comes into force in 2023. What is particularly valuable is the clarity they bring to what constitutes "the workplace". They make it abundantly clear that this includes work trips, travel, training settings, events and social activities – as well as through work-related communications, including "those enabled by information and communication technologies".
It is easy to assume that a team gathering after work in a bar to celebrate hitting a target, or a gala event which clients have been invited to, or a casual work WhatsApp group, are somehow outside the usual scope of work. They are not (the EY case above centred on a work ski trip).
The treaty also makes it clear that employers are responsible for preventing harassment by clients and third parties. This is a welcome clarification. According to TUC research in the UK, 13% of young women (age 18-24) said they had been harassed by a third-party. But it isn't enough to have this responsibility spelt out. Employers need to support team members and managers to know what to do – especially when clients are involved.
How many team members would feel confident in knocking back an advance from a key client with all the power dynamics at play and the risk of jeopardising revenue, for example? How many managers would know how to step in when one of their team is being verbally abused by a customer?
The convention also states "employers and workers and their organizations, and relevant authorities, are provided with guidance, resources, training or other tools, in accessible formats as appropriate, on violence and harassment in the world of work, including on gender-based violence and harassment; and initiatives, including awareness-raising campaigns, are undertaken". The requirement to offer training is unequivocal, and yet in a 2020 a UK government survey on sexual harassment, 52% of respondents said they "thought or knew" that their organisation didn't provide training on sexual harassment. Over half of UK organisations are therefore potentially not equipping their people to prevent workplace harassment.
This has to change.
It starts with raising awareness of what harassment, sexual harassment and bullying are, but it can't stop there. We need to help organisations develop respectful inclusive cultures where behaviour doesn't cross the line in the first place and we need to develop skills and confidence to address situations when it does. Forward thinking organisations won't wait for the ILO convention to come into force next year. They will take action now.
To find out more about how we can help you prevent sexual harassment in every work context contact us for a confidential discussion on 01903 732 782, email us at info@focalpointtraining.com or contact us.
And to see how we have worked with other organisations to put appropriate respectful behaviour at the heart of their culture see our case studies.