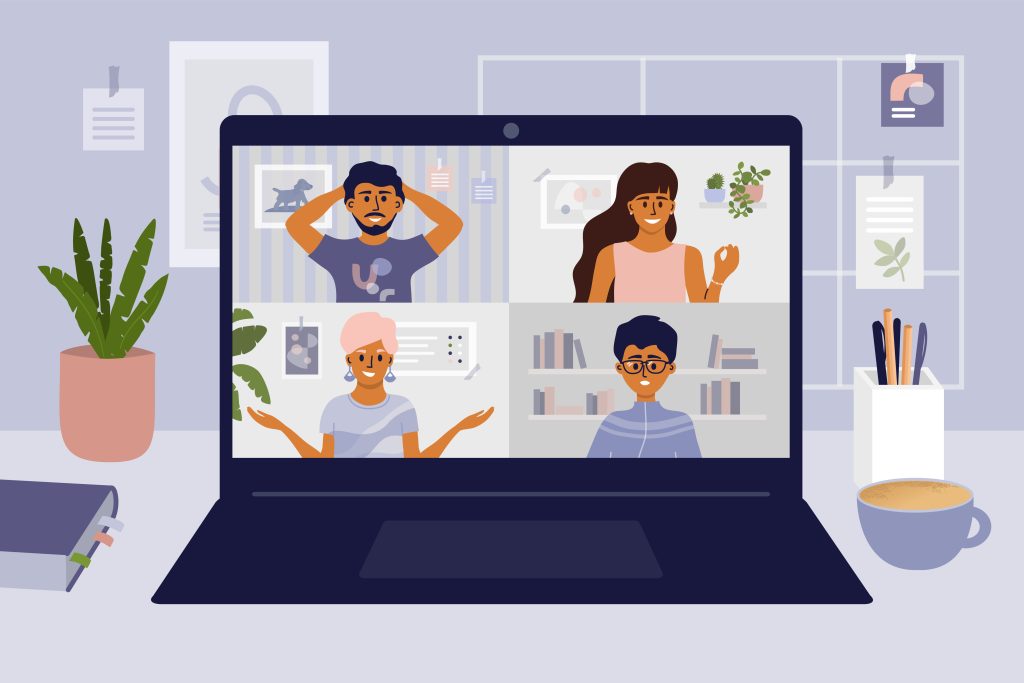 The third lockdown has bought with it some stark warnings about employee wellbeing. According to research from Public Health Matters, over 80% of workers say their mental health has been impacted by Covid.
Nuffield Health has found that 80% of people feel that it is specifically working from home that is having a negative impact on their mental health.
Burnout must now account for one of the biggest risks within organisations. It is vital there is support for everyone.
However, if you are already implementing regular virtual one to ones, have created a range of social activities on MS Teams or Zoom, engaged people in projects or volunteering beyond their usual remit, where do you go next?
Research into mental health shows time and time again that we crave connection with others.
Setting up Peer Support Networks within your organisation could be one of the most impactful things you could do, tapping into the power of community.
The beauty of Peer Support Networks is that they can be set up for any groups of people in the organisation – the key is that it brings together a group of colleagues who are having or have had similar experiences. For example – the experience of leading remotely. People often feel a greater sense of empathy from peers who are going through similar things
Establishing a Peer Support Network
When PSNs are forming they often benefit from the guidance of an experienced facilitator, who will help the members establish how they want to work together and support one another. This includes practical issues such how often to meet and agreeing ground rules, and, critically, a facilitator can help the group develop the skills to be able to hold open and effective discussions which benefit all the group members.
There is a danger with any group coming together, that one or two people can dominate or that participants don't really listen to each other or give each other space to speak.
Once these skills and protocols are established the group may go on to become self managing – or they may decide independent input from a facilitator is a valuable addition.
Either way, the power of these networks for its participants are many…
• realising colleagues are having similar experiences and you are not alone
• being able to talk openly and honestly
• learning from other members
• improving your own skills to cope with situations
• raising self awareness through receiving feedback
• gaining a sense of empowerment and control
• staying motivated to stick to plans
• increasing self esteem and confidence from giving and receiving support
And for the organsation it…
• helps to free up line manager time and sharing the load in terms of supporting others
• fosters relationships across teams and departments to support greater collaboration
• provides a different way to support employees who may be struggling or feeling isolated and therefore having a positive impact on mental health
• builds resilience in teams
There is relatively little cost involved in setting these networks up and the benefits will carry many through the next few difficult months and beyond.
Call us to discuss how we can help to set up and facilitate Peer Support Networks with you.