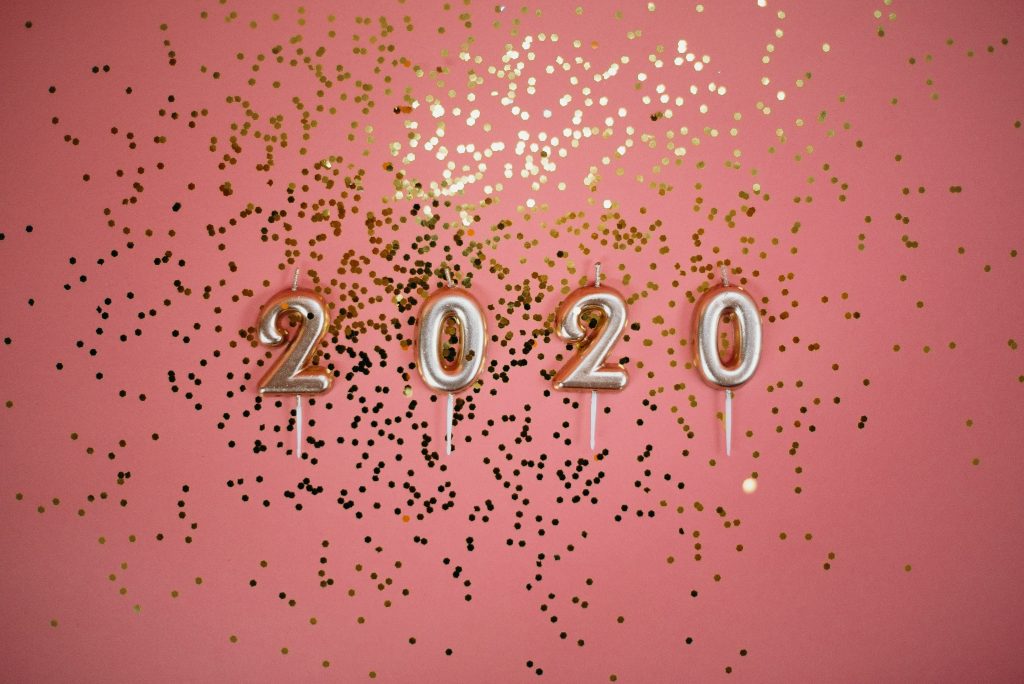 If there is one thing we have learned in this challenging year, it is that we have to continue to work even harder to ensure our workplaces are genuinely inclusive. Our changing workplace landscape has in many ways exacerbated inequality and created even more blurred lines around behaviour. We have to ensure we are supporting managers and team members everywhere to contribute to an inclusive and respectful workplace
Despite two lockdowns we have continued to partner with organisations who do fantastic work in this area – all delivered virtually of course!!
Take a look at some of our 2020 highlights…
In the summer our facilitator Cheryl ran a webinar with the CEO of Protect (the UK's whistleblowing charity) Liz Gardiner "Social Distancing; How to Create the Right Environment to Voice Concerns" Watch Video 
In the Autumn Stella ran a webinar with the Institute of Leadership and Management "The right to lead and manage in difficult times" Watch Video
Our facilitator Chris designed and ran a highly practical webinar on building resilience in this new working world Leading Remotely; The Emotionally Resilient Leader Watch Video
Most recently Stella has been interviewed by stress expert Tricia Woolfrey on "The effect of banter in the workplace" – especially in terms of creating stress and anxiety and what we can do about it
And we were delighted that we were asked to be interviewed for an article for the membership magazine for CiSi  – again on Banter in the workplace Read Here
As we move into a new year, all organisations will need to find a way of continuing the drive to create more inclusive workplaces.  Please email, contact us  or call on 01903 732 782 for more information about how we can help tackle the behaviour that prevents an inclusive culture and create a more positive culture for your people.