Steps to Inclusion Review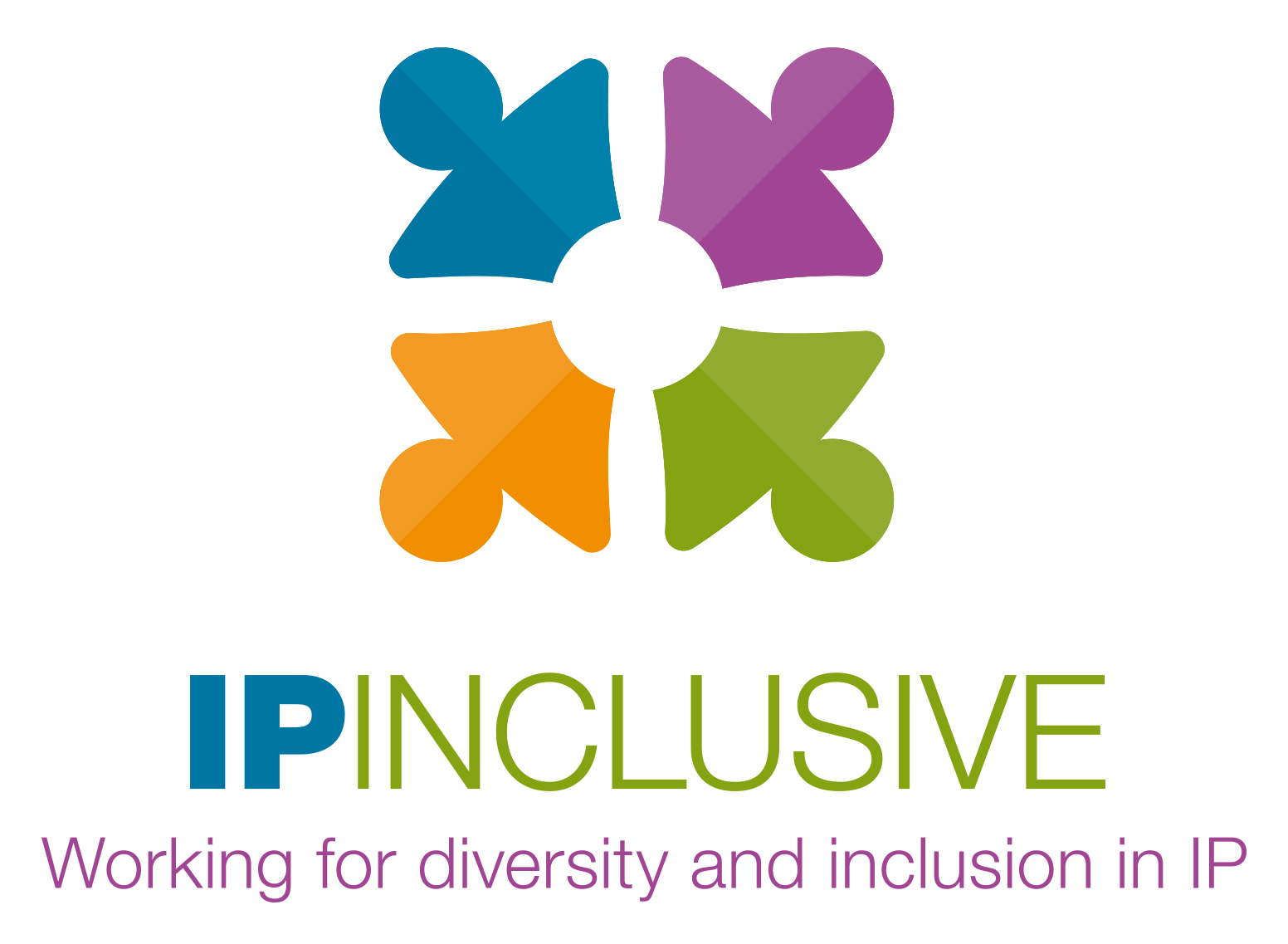 Endorsed by the IP Inclusive EDI Charter group
Most organisations know that a more diverse and inclusive workforce brings countless benefits in terms of performance… as well as simply being the right thing to do.
But it can be hard to know where to start and how best to target your resources.
Focal Point have created a review process which provides a "moment in time" health check, analysing current workplace practices and highlighting the changes needed to build a fully inclusive workplace for the future. It helps organisations to
benchmark their Diversity and Inclusion initiatives
assess strengths in their Diversity and Inclusion practice
identify opportunities for improvement
develop and prioritise future activities in line with business objectives
The review has 3 key steps…
Completing a questionnaire to capture information about what you are currently doing and what you are hoping to achieve in terms of diversity and inclusion. This is supported with a phone conversation.
We assess your organisation against the legislative framework, professional body requirements and benchmark against similar organisations.
We provide a set of confidential recommendations, structured in a pragmatic, easily digestible form, giving a clear steer on where to start, priority areas to address and a staged approach to creating a diverse and inclusive workplace over a period of time.
The report is debriefed in a face to face meeting or conference call
What Our Customers Say
"I was impressed that the final report was so well-tailored. Before we started, I did wonder if we would end up with a generic report. This wasn't the case at all. What we received was a very detailed analysis of what we are currently doing to address diversity and inclusion, and a list of very achievable / relatively easy to implement short term, medium term and long term goals." Diane Cameron Lawrie IP
Benefits
Provides clear steps for organisations who want to be proactive in building an inclusive workplace, but may be unsure where to start
Provides practical next steps for organisations who may have some good practice in place, but want to know what more they can do
Is a quick, efficient and streamlined process
Offers an entirely confidential and independent review; Focal Point is not aligned to any specific organisation
We can offer further support to help you implement the recommendations you choose to action
For more information, or to request a Steps to Inclusion review for your organisation, please contact Focal Point on 01903 732 782 or email info@focalpointtraining.com or fill in our contact form here.